Been days since I updated anything up in here. Seems like some kinda voodoo spell has been casted on Immortal Tattoos !! Where have the human canvases disappeared to? Have they turned to dust? Hehe !! Well, I can't blame bad times can I?

But, on exception, there are few survivors who got away from the curse and fell right into the studio...

Here are 2 of the works done...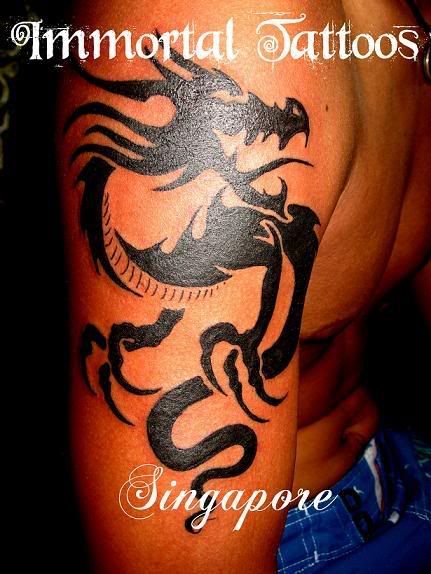 Tribal Dragon ( Making a Comeback )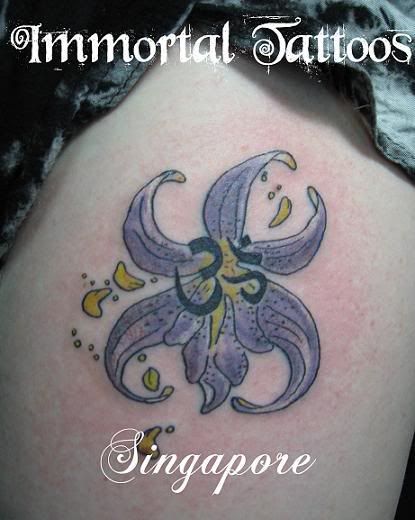 Orchid and Aum
The orchid symbolizes perfection, wisdom, and thoughtfulness in some cultures; in other cultures it symbolizes virtue and morality. That's all I pretty much know about Orchids...Hehe !!