Immortal Nite @ Chillies- 2nd Event !! Enjoy it !!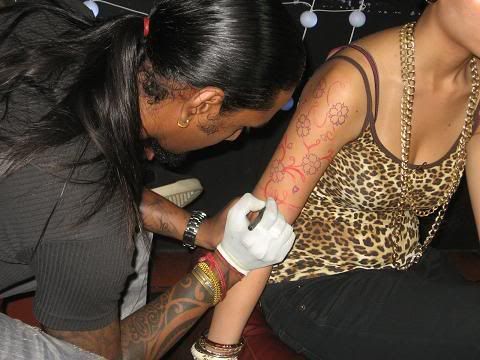 Freehanding the base for a collabration piece with Carlston (AcidCrue).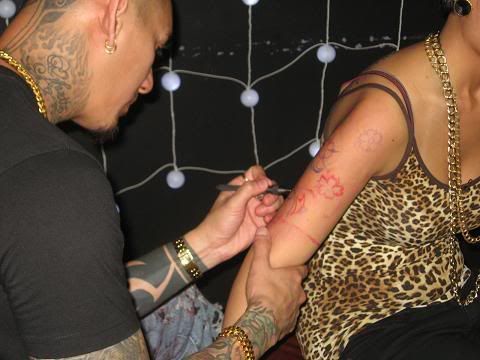 Carlston doing his part in Freehanding.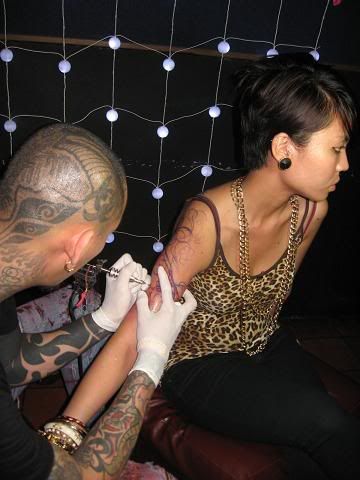 Carlston starts it off...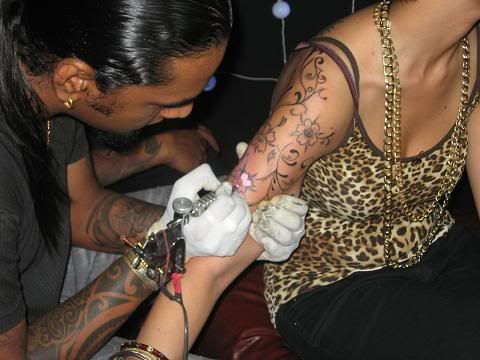 And I carry on...




Adding in the colours and finishing it..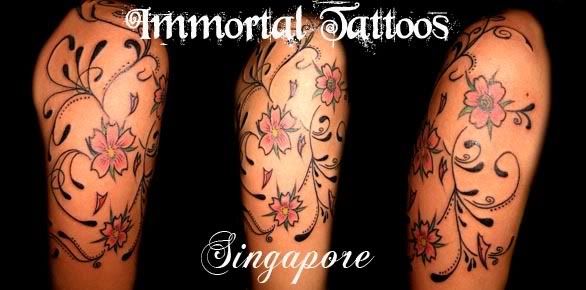 The End Result !!
This is also the first collabration piece I did with Carlston (AcidCrue). Turned out pretty sweet I should say..